Calgary Short Term Rentals
Providing The Highest Rated Furnished Rentals
in Calgary.
Our Happy Clients
We've had the pleasure of accommodating plenty of happy customers.

We work closely with the film and tech industries of Toronto to provide their incoming employees with the best living experiences while living in the city.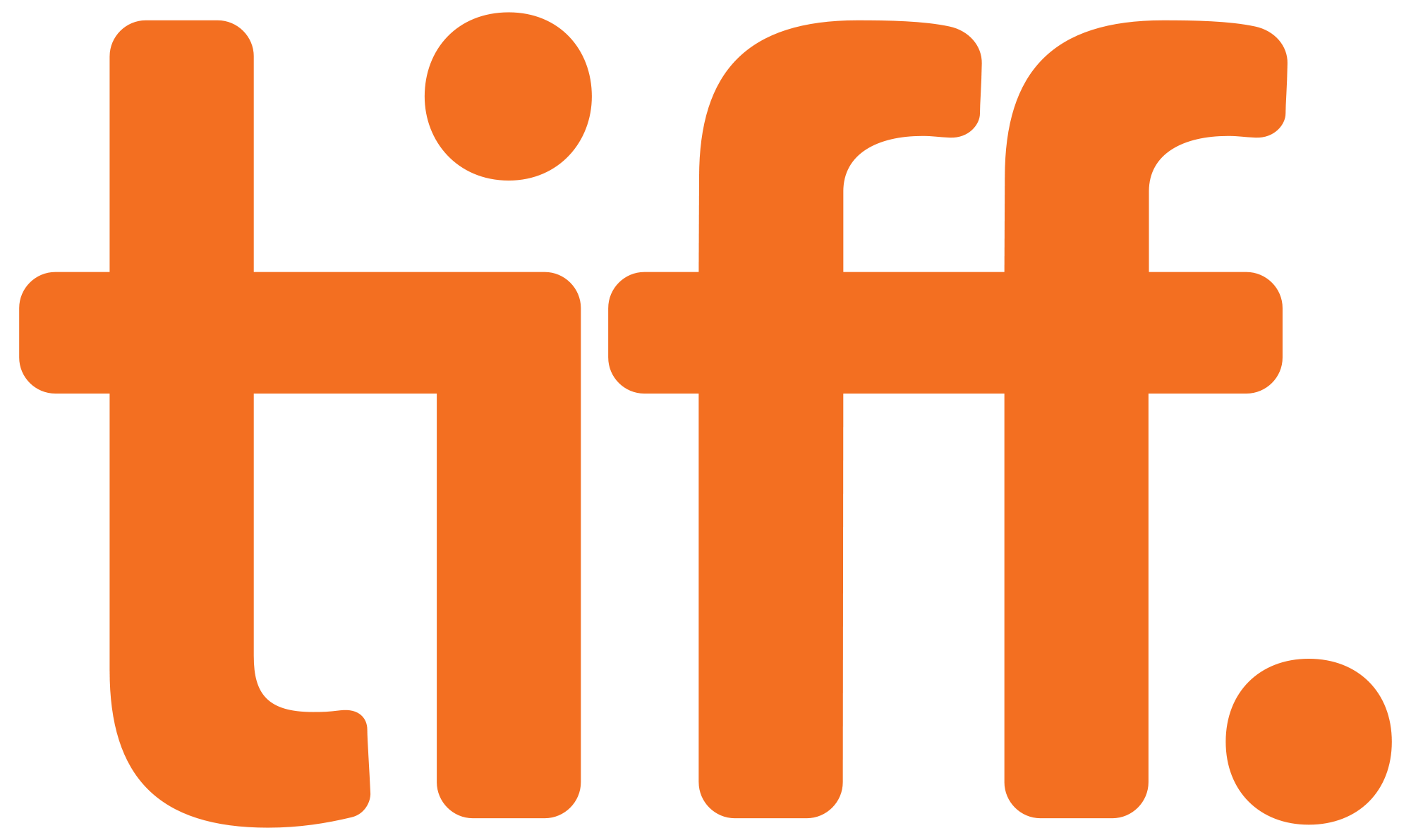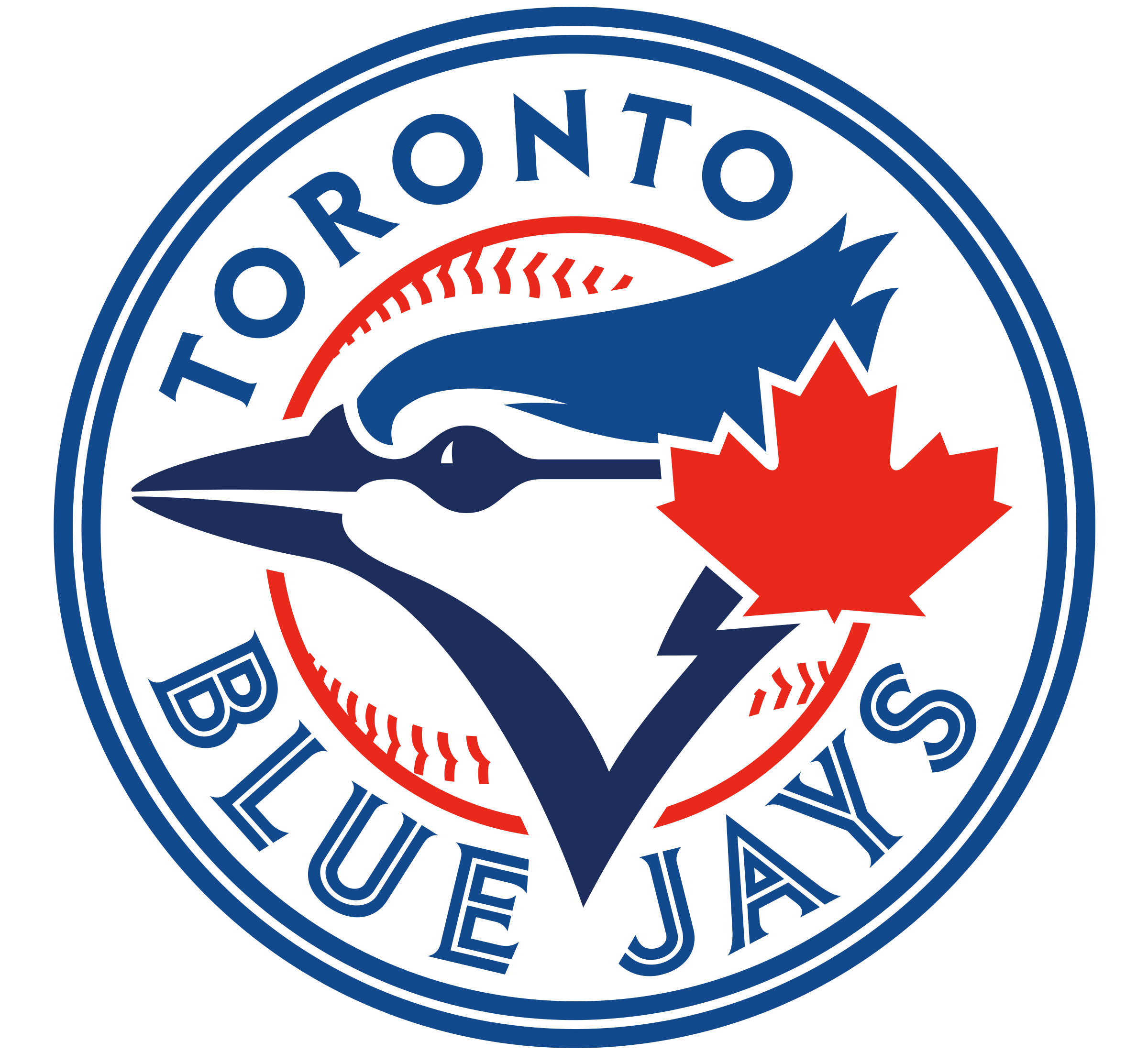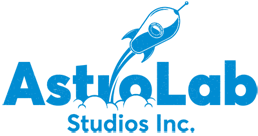 Inquire Today
One of our representatives will get back to you as soon as possible
Thank you! Your submission has been received!
Oops! Something went wrong while submitting the form.